The Westin 2023 brochure highlights who we are, where we are and what we do and features all Westin standard products along with an expanded bespoke section. The entire brochure is full to the brim with REAL KITCHENS from the best in the British kitchen industry.
Download your digital copy, or request a brochure here.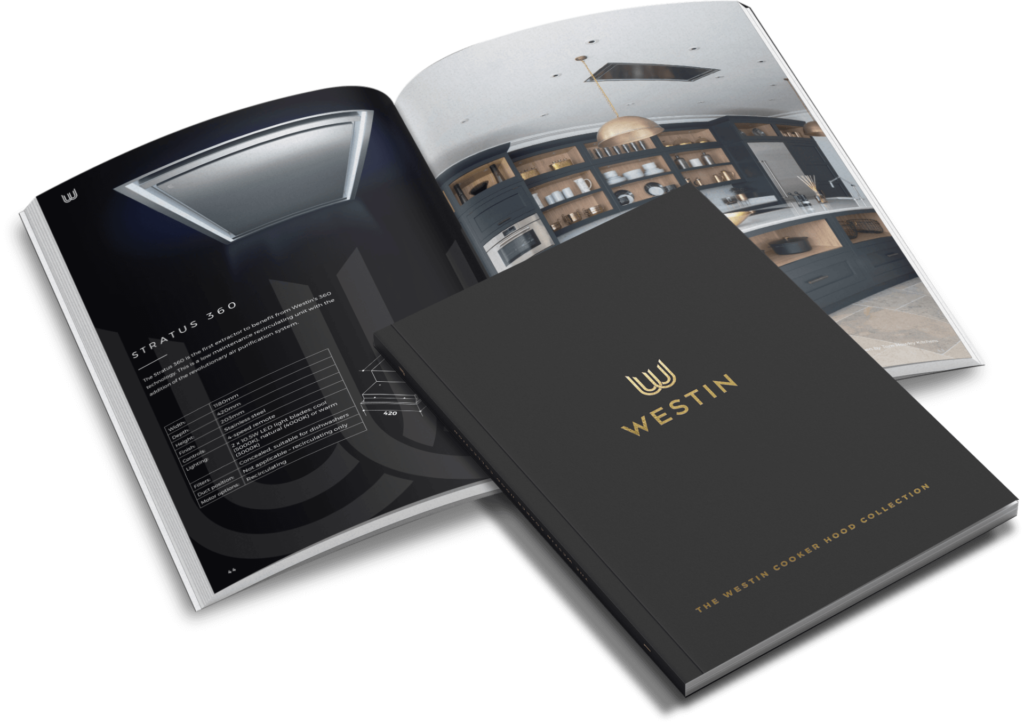 To download a copy of the brochure please fill in the form below.
Alternatively if you would like a hard copy of the brochure, please call – +44 1484 421585
get in touch
We'll be in touch as soon as possible. Thank you.