the paragon
---
Company: stephen kavanagh architects
photographer: Megan Taylor Photography
Hood: BESPOKE island hood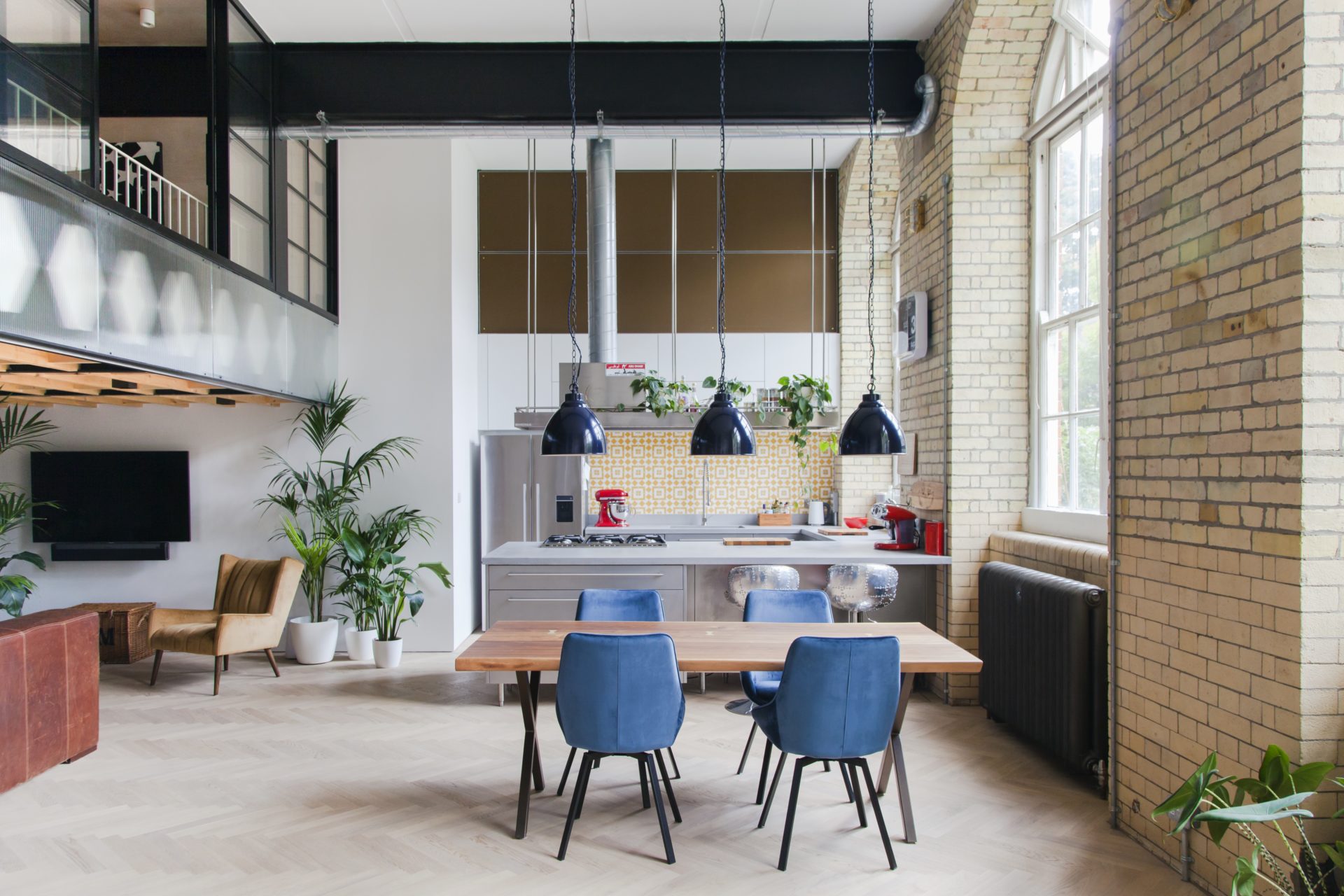 bermondsey style
We're huge lovers of breathing new life into a historic building, whilst still being true to the original features and character. Blending these details with contemporary style and striking the right balance is a tricky skill – one that the team at Stephen Kavanagh Architects were faced with when they were commissioned to renovate a converted Victorian schoolhouse in Bermondsey, South East London.
Although the existing living space didn't work for the new owners, it had lots of potential – the double height space was packed with original features including the dramatic arched windows.
The client brief included the creation of two mezzanine bedrooms, whilst still keeping the dramatic double height space within the living area. The team also had to consider how to update the dated 90's fit out and make a cosy living space, perhaps introducing some industrial features to suit the broader Bermondsey context.
This, coupled with the need to cleverly re-use existing integrated structures and services, while also improve the existing unit's adherence to regulations, meant that the planning stage was anything but straightforward.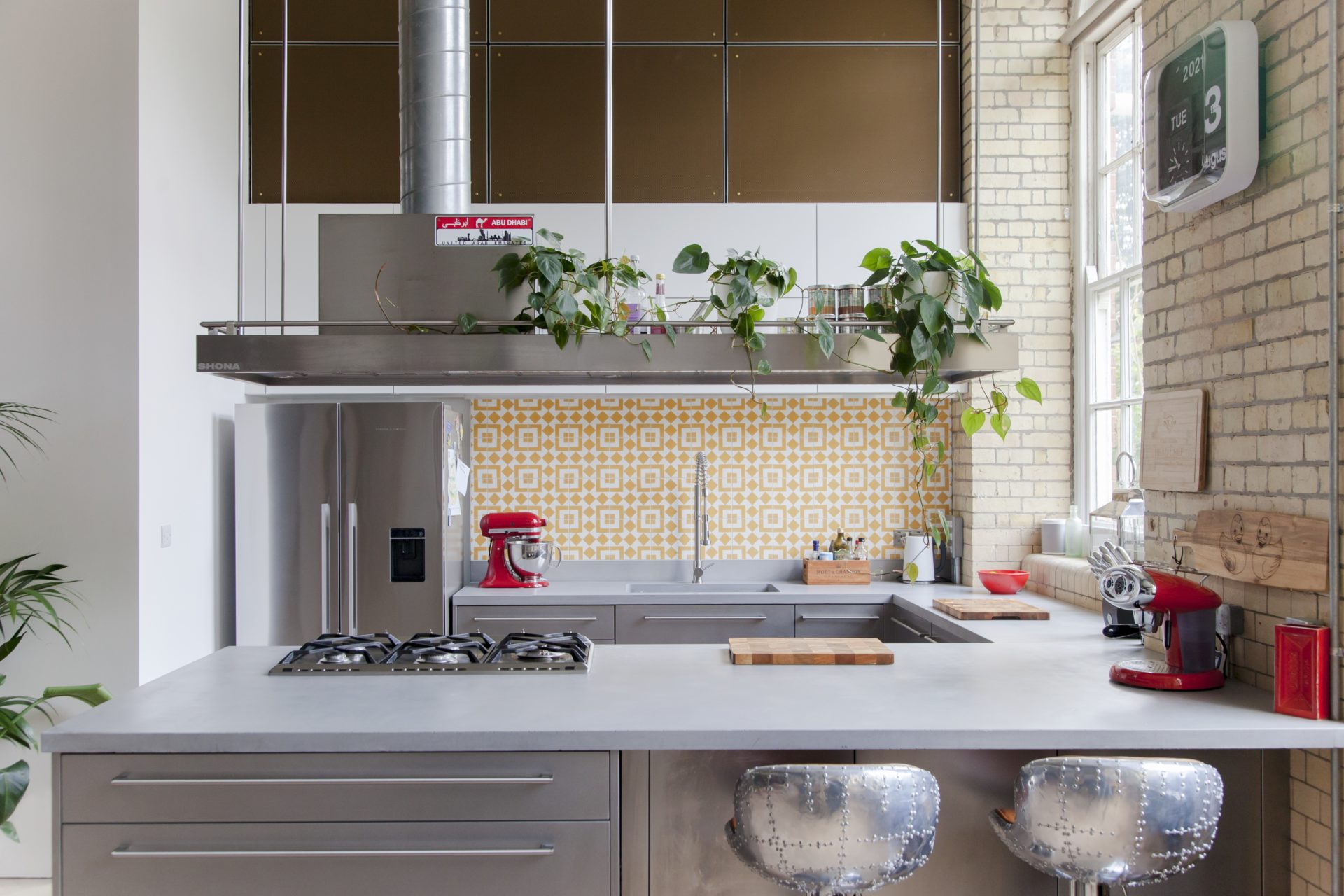 To suggest individual "spaces" within the larger open plan living area, the team used subtle architectural devices. The kitchen area is defined by the bespoke hood, the dining area by the pendant lighting, and the cinema space sits within a cosy area, tucked underneath the mezzanine.
Another design challenge involved coordination of services, with no ceiling voids within the apartment.  The solution was to celebrate the services by exposing them, harmonising with the industrial aesthetic and exposed structure.
Cost effective solutions were required to stay on budget, so appropriate commercial suppliers were utilised in lieu of high-end residential options, including the stainless steel kitchen.
Included in the design is a bespoke Westin island hood, suspended over the island with exposed suspension rods and beautiful exposed galvanised ducting.
The result
---
The result is a celebration of honest, raw materials in a stunning property, enhanced by the careful consideration of use and comfort within a large open plan space.
get in touch
We'll be in touch as soon as possible. Thank you.