in the press
Publication
KITCHENS BEDROOMS BATHROOMS
---
NOVEMBER 2023
The second case study in the November 2023 issue of Kitchens Bedrooms Bathrooms magazine to feature a bespoke Westin hood. This project by The Woodworks is both sympathetic to the beautifully elegant architecture in the kitchen, and practical for a busy household. The Woodworks commissioned Westin to manufacture a bespoke wall hood in pure white paint finish, and introduced a wonderful curve to soften the design.
Publication
KITCHENS BEDROOMS BATHROOMS
---
NOVEMBER 2023
Case study in the November 2023 issue of Kitchens Bedrooms Bathrooms magazine on a stunning Roundhouse Design kitchen. Westin carried out a site survey and specified a large bespoke wall hood with a remote motor located in the loft space to minimise kitchen noise whilst ensuring the extraction level was both powerful enough for the professional level equipment, and balanced along the entire cooking area.
Publication
KITCHENS BEDROOMS BATHROOMS
---
May 2023
Case study showcasing the superb restoration by Stephen Kavanagh Architects, of a Victorian schoolhouse located in Bermondsey, south east London.
The project includes a bespoke Westin island hood complete with ceiling suspension, and a celebration of industrial styling in the form of beautifully executed exposed galvanised ducting.
Publication
Style & Interiors
---
March 2022
Aga Living magazine, Style and Interiors piece on Cass & Robert Sully and their beautiful Bryan Turner kitchens handmade design.
The article showcases the statement Bryan Turner bespoke Westin wall hood that became a signature piece in numerous designs by the company.
Publication
Designer magazine
---
april 2022
Designer magazine featured the incredible penthouse apartment renovation by FORMstudio Architects in Bermondsey, East London.
The transformation from a labyrinthine, dark collection of apartments to spacious luxury Penthouse with wraparound views of London is spectacular.
Publication
living etc
---
june 2022
Expert insight section within the June 2022 edition of Living Etc detailing how to specify extraction based on user specific individual requirements.
Publication
homes & gardens
---
may 2021
Article in the May 2021 edition of Homes & Gardens on how to get extraction right.
Covering cooking styles, hob situation, power and sizing, as well as that all important question… hidden away or bold statement!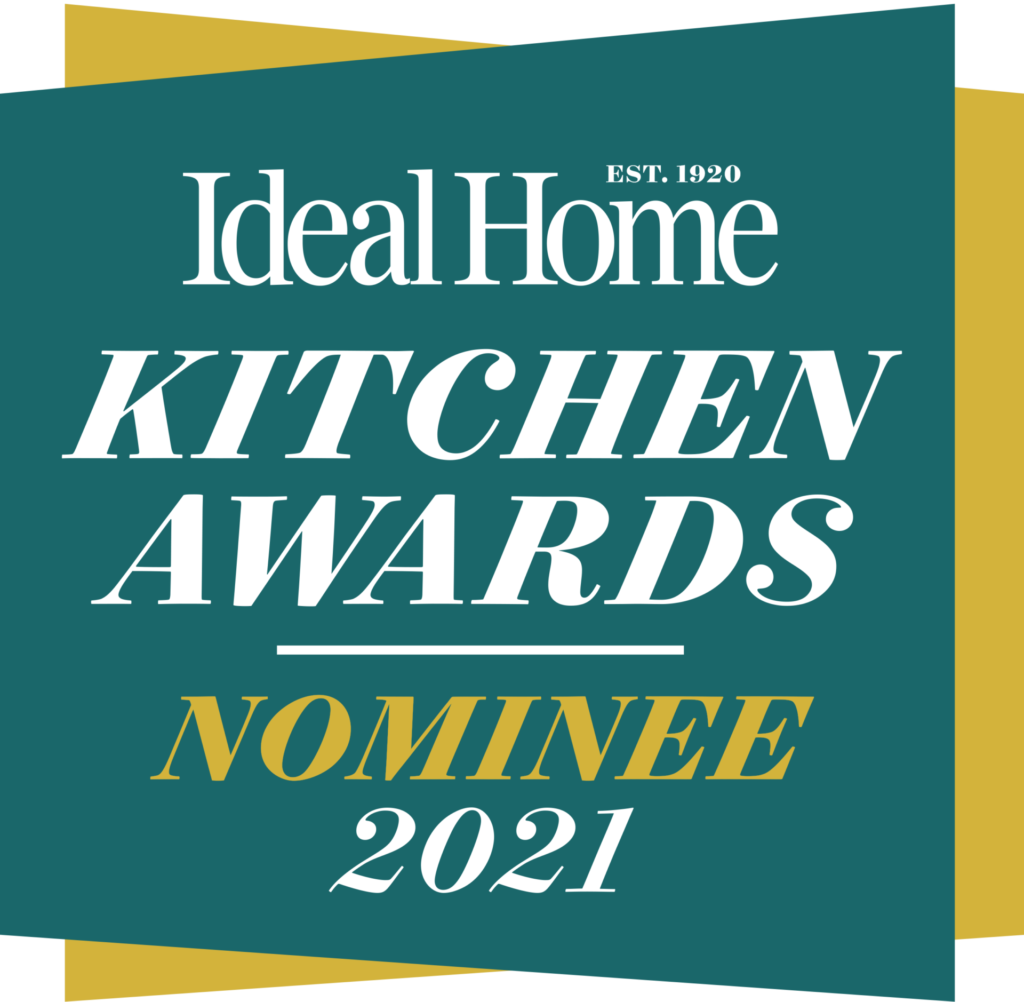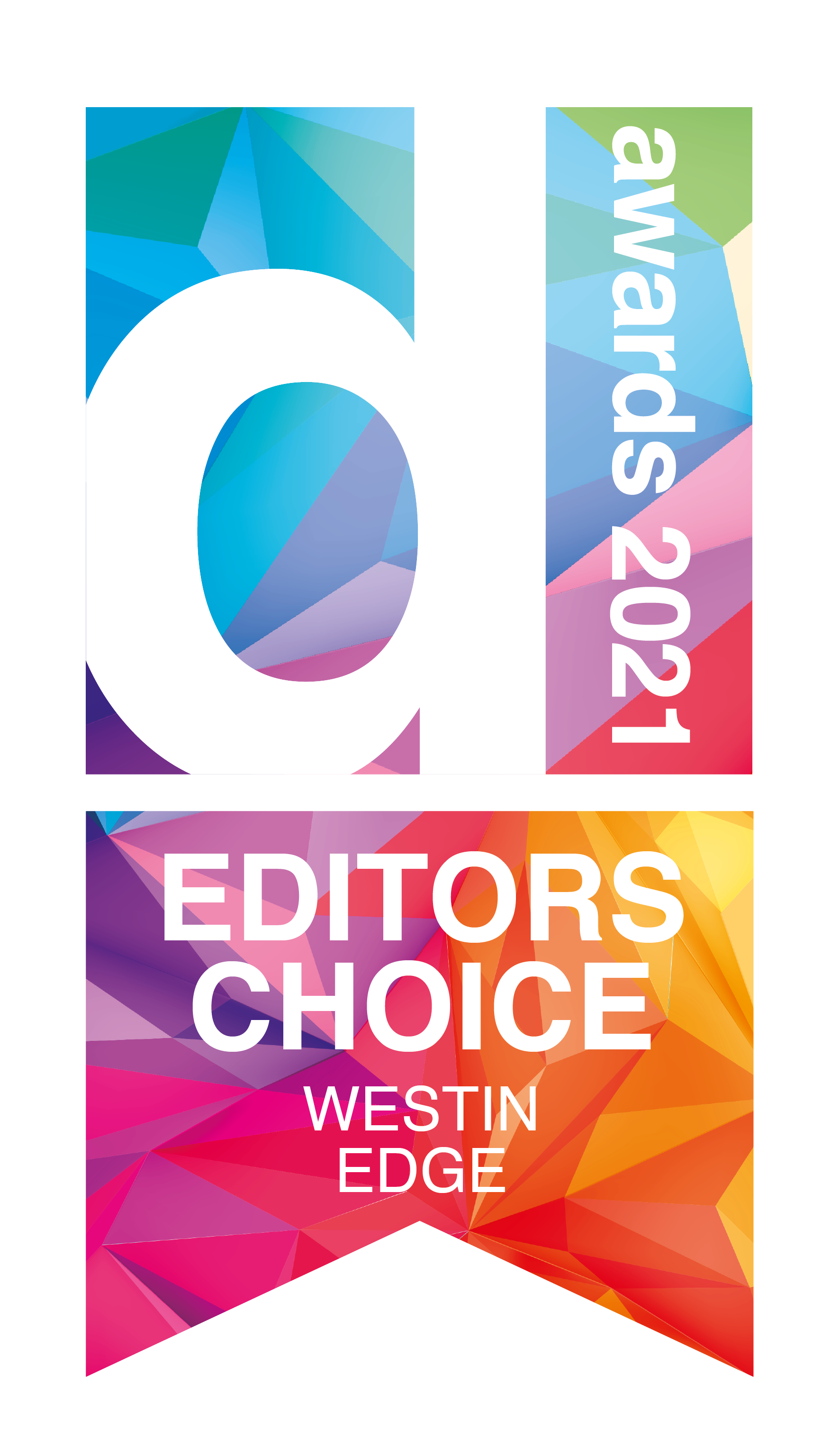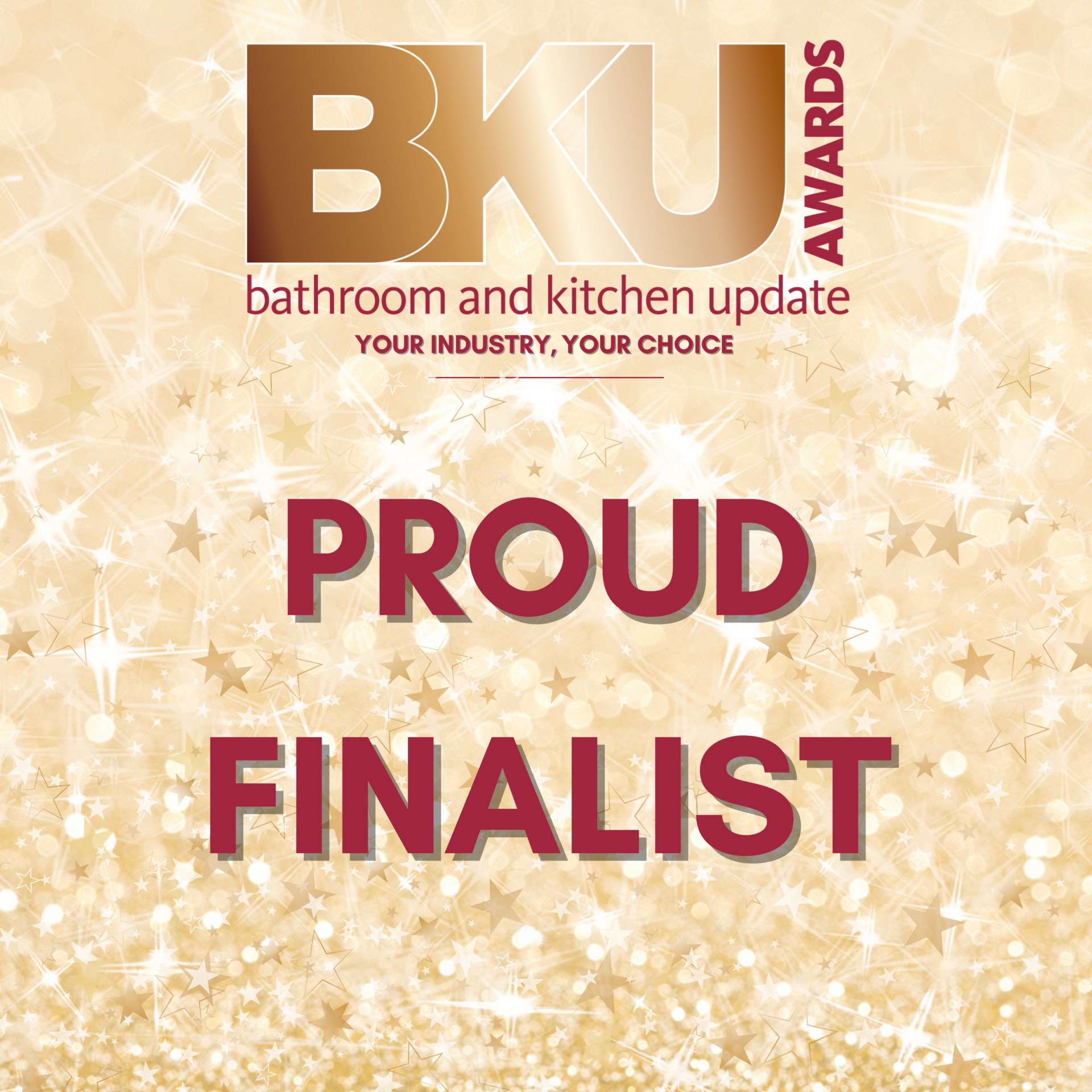 get in touch
We'll be in touch as soon as possible. Thank you.