Westin Stratus Edge
---
The Stratus Edge joins our family of Stratus ceiling hoods offering discrete and efficient extraction. The new Westin Edge baseplate increases the performance of the hood by improving the catchment area and smoothing the air flow. Available in stainless steel or painted white, the hood also features our improved remote control unit.
Width:
900mm or 1200mm
Depth:
440mm
Height:
195mm (remote motor) or 295mm (internal motor)
Finish:
Stainless steel or painted (RAL 9003 signal white)
Controls:
4-speed remote
Lighting:
none or 2x 10.2W variable warmth (2700–6250K) dimmable LED light blades
Filters:
Aluminium mesh, suitable for dishwashers
Duct position:
Left, right, front, top or rear
Motor options:
Internal, remote or recirculating
Energy rating:
(internal motor)
Energy rating:
(remote motor)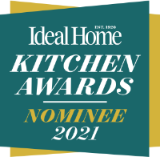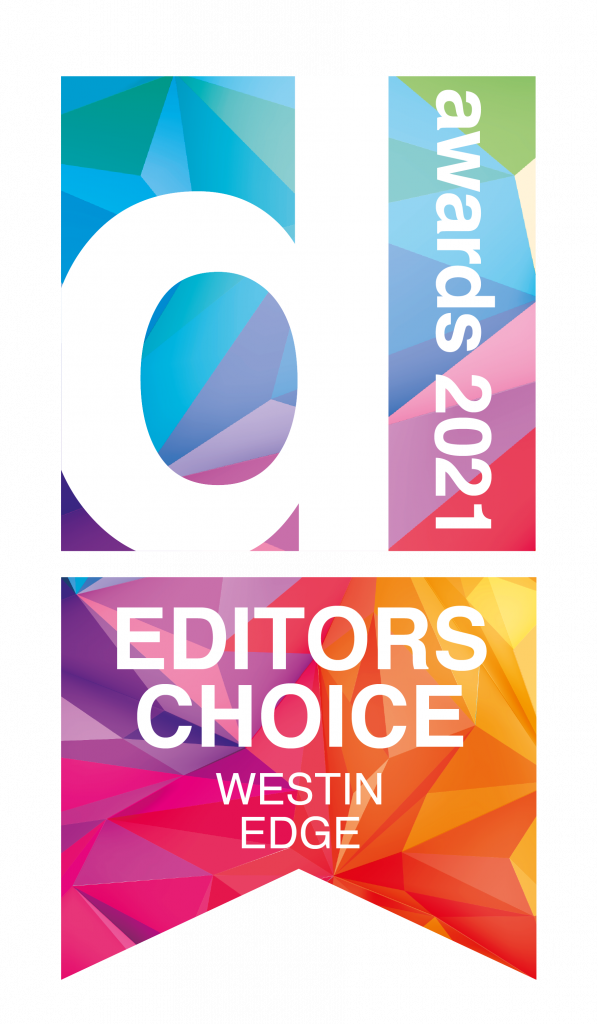 get in touch
We'll be in touch as soon as possible. Thank you.