Westin vector Edge
---
The Vector Edge is a contemporary style island hood with the Westin Edge baseplate. It features LCD touch controls and an extended filter area which improves performance.
Width:
900mm or 1200mm
Depth:
600mm
Height:
595–875mm telescopic
Finish:
Stainless steel
Controls:
4-speed remote, 4-speed LCD touch
Lighting:
2x 10.2W variable warmth (2700–6250K) dimmable LED light blades
Filters:
Aluminium mesh, suitable for dishwashers
Duct position:
Top
Motor options:
Internal, remote or recirculating
Energy rating:
(internal motor)
Energy rating:
(remote motor)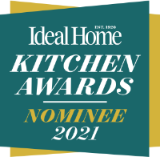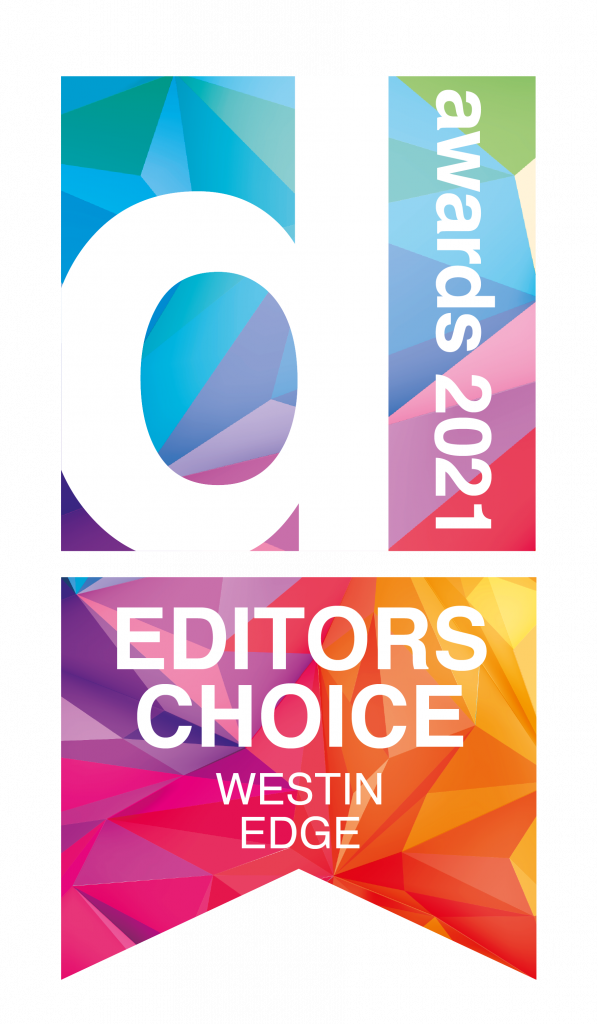 get in touch
We'll be in touch as soon as possible. Thank you.